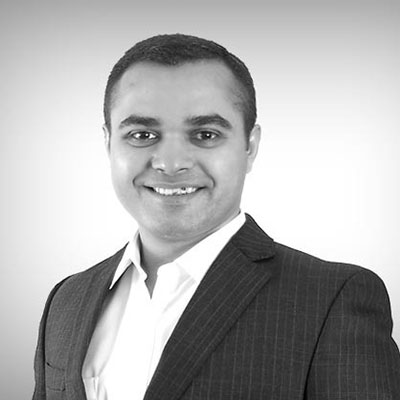 Tejas Mehta
Director & Head of Research
Tejas was the senior most investment analyst at Old Bridge Capital and has worked with Kenneth for the past 3.5 years. Prior to Old Bridge, he worked for over 7.5 years with HSBC as a senior research analyst and 4.5 years with B&K Securities. Tejas has over 15 years of research experience.
Tejas was rated as the Top Stock Picker in Indian banks, Best Earnings' Estimator for Indian Banks and Best Earnings' Estimator across all sectors by Thomson Reuters Starmine in 2014.
Tejas holds an MBA in Finance and is a Commerce graduate from Narsee Monjee College of Commerce and Economics.
It's an absolute delight to have him as part of Team Omkara.